Welcome to DrawMyText, where creativity meets AI! We are a platform that empowers users to transform their imagination into captivating images through the power of artificial intelligence. With DrawMyText, the possibilities are limitless as we provide a simple yet powerful tool to generate unique, copyright-free images based on text prompts.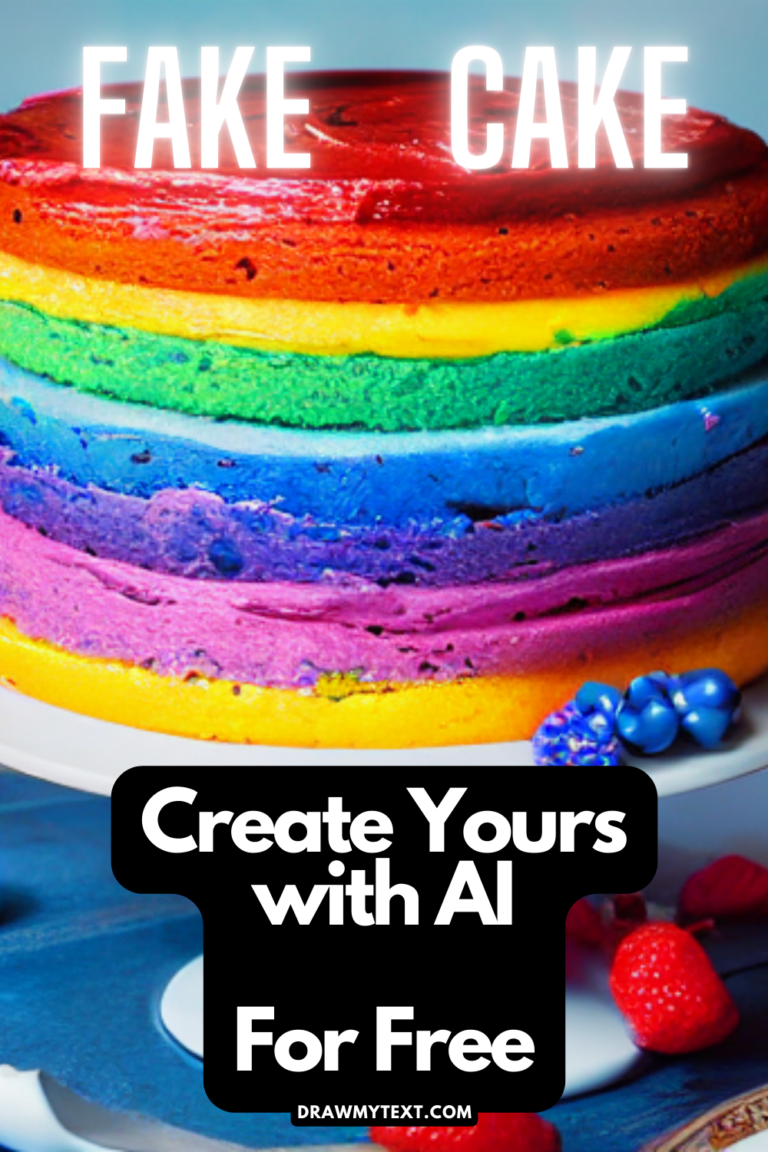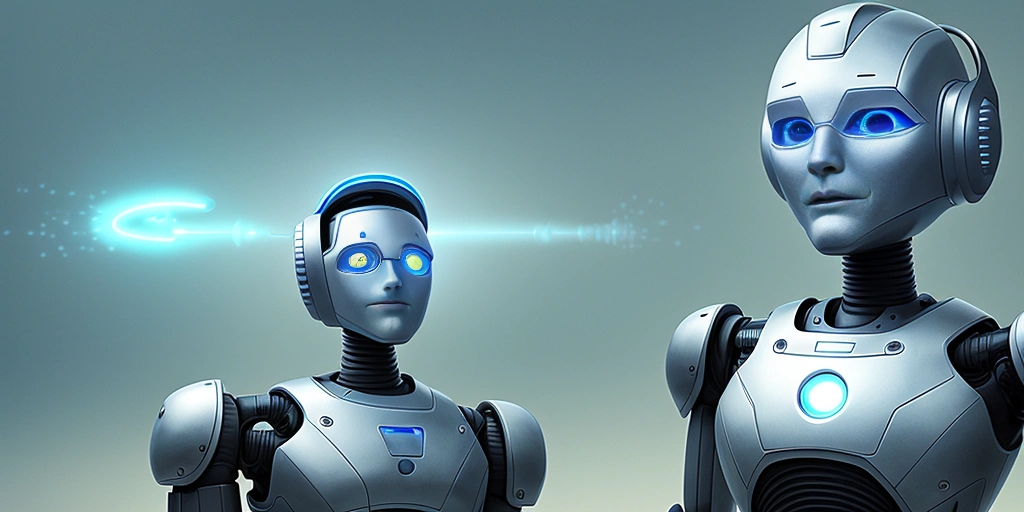 Our mission is to democratize access to AI-generated images and make them available to everyone, regardless of their technical background.
We believe that
creativity should be boundless

, and our platform aims to break down barriers, allowing users to unleash their artistic potential with ease.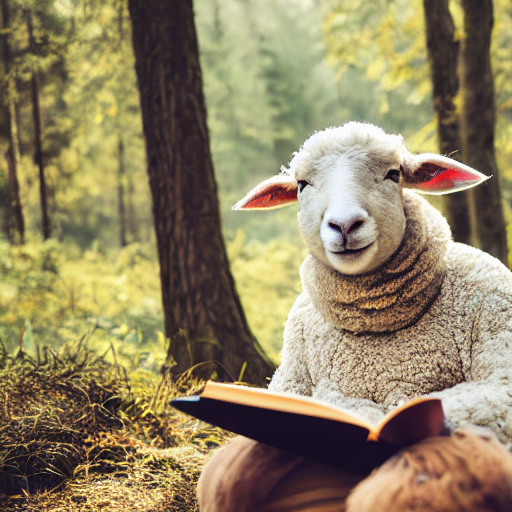 Drawing inspiration from your words, DrawMyText utilizes state-of-the-art AI models to transform text prompts into stunning visual representations. 

Simply enter your desired text, select a pre-defined style or customize your own, and watch as our
AI algorithms bring your words to life

on the canvas.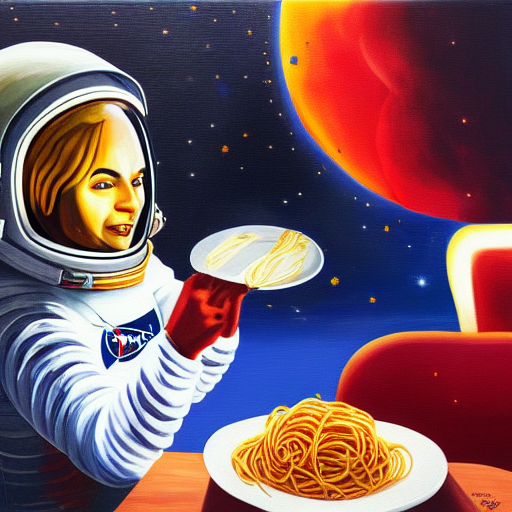 Let your imagination soar as you craft unique images using text prompts, without any limitations on your artistic expression.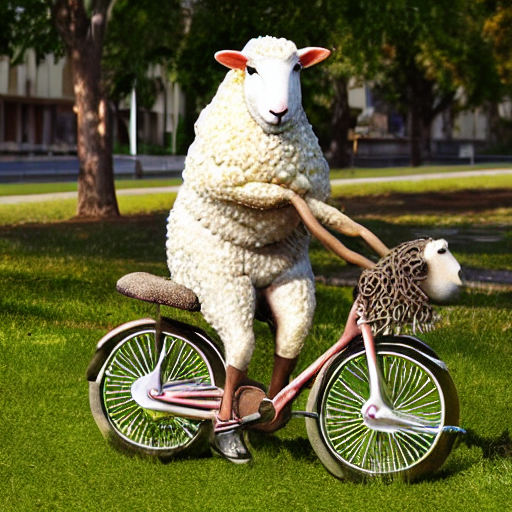 Say goodbye to copyright concerns! The images generated by DrawMyText are original creations, ensuring that you can use them without any copyright issues.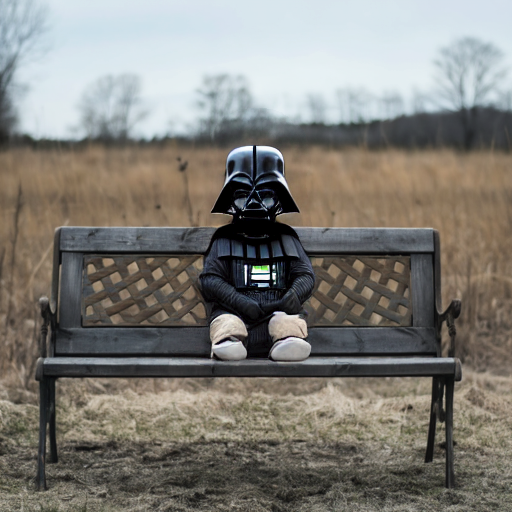 We embrace diversity by supporting text prompts in multiple languages, making our platform accessible to users from around the globe.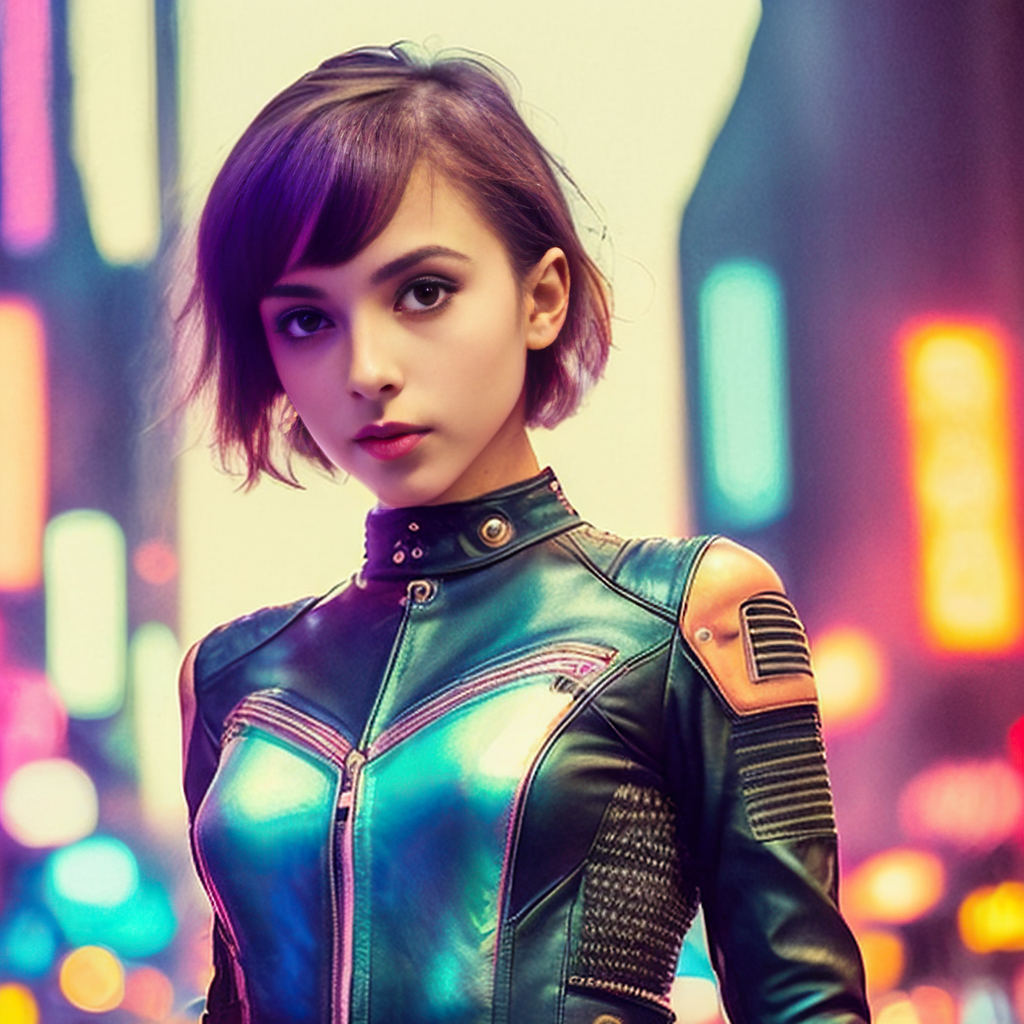 Explore our wide range of pre-defined styles to effortlessly transform your text prompts into visually stunning and eye-catching images.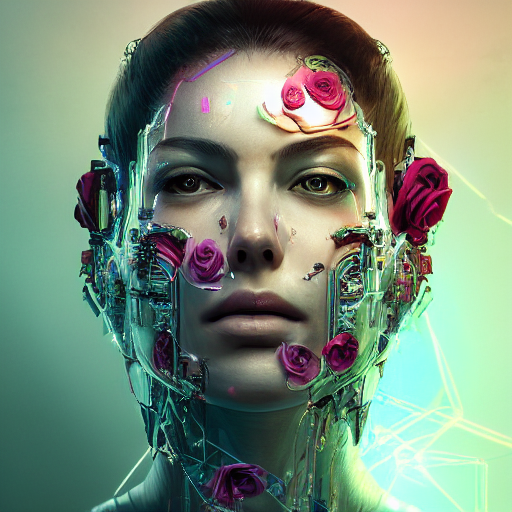 Tailor your images to your liking with our customization options, allowing you to fine-tune the style, color, and other visual elements.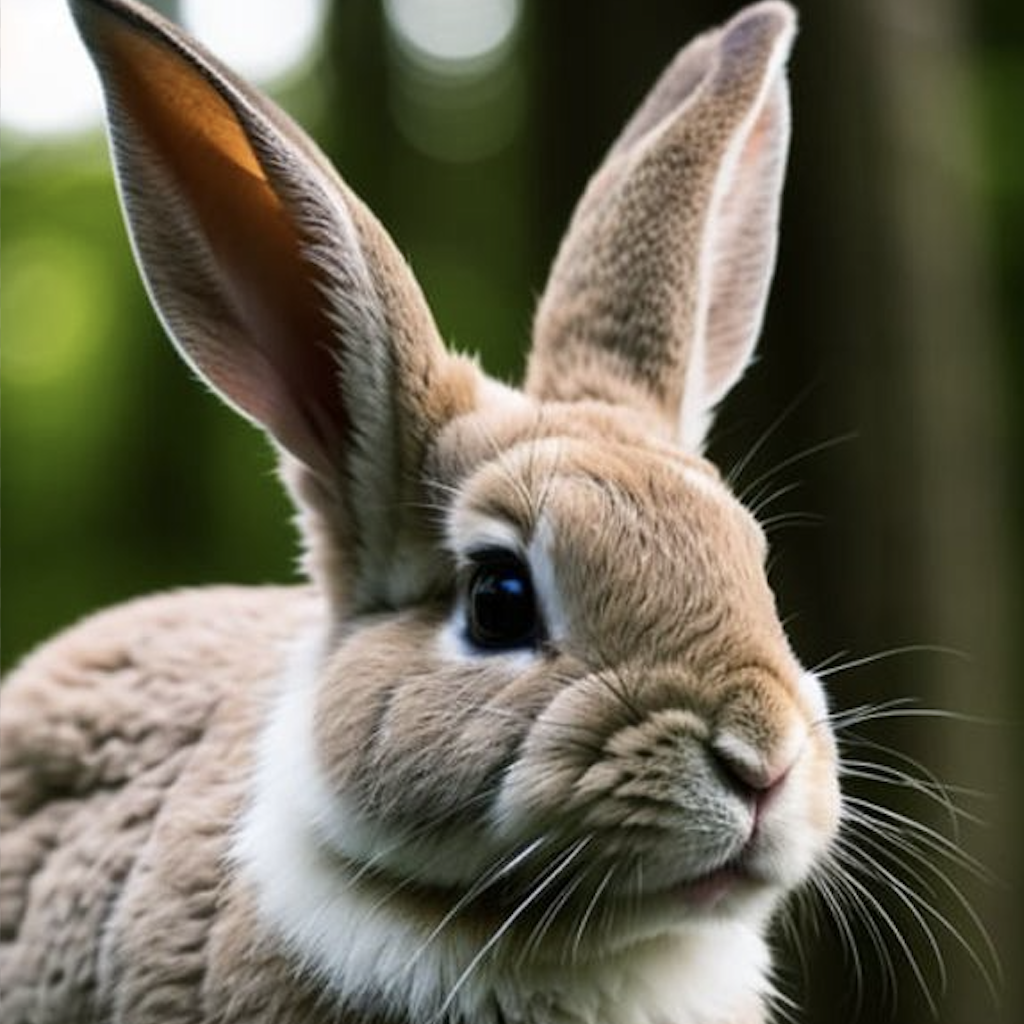 We have designed our platform with user-friendliness in mind, ensuring a seamless and intuitive experience for all levels of users.
Unleash Your Creativity Today
Join the DrawMyText community and embark on a journey of creativity and innovation.
Whether you are an artist, a content creator, a designer, or simply someone with a passion for visual expression, DrawMyText offers you a platform to bring your ideas to life and explore the endless possibilities of AI-generated images.
Begin your creative adventure with DrawMyText today and let your words become art!