Hello, art enthusiasts and tech aficionados! Are you ready to dive into the fascinating world of AI art generation? If you've been itching to explore the cutting-edge tool known as Stable Diffusion, you're in the right place. Let's embark on this exciting journey together, shall we?
Stable Diffusion is a state-of-the-art AI art generation tool that's been making waves in the creative world. It's fast, intuitive, and the results are nothing short of impressive. But the best part? You can run Stable Diffusion locally on your PC! Before you jump in, though, it's essential to ensure your PC is up to spec and capable enough to run Stable Diffusion without any hiccups.
The basic requirement to run Stable Diffusion locally on your PC includes 16 GB of RAM and an Nvidia Graphic card with at least 10GB of VRAM. The single most crucial requirement for running Stable Diffusion is a graphic card (GPU), as Stable Diffusion runs exclusively on GPU.
Several forks and iterations have lowered the Stable Diffusion requirements with newer options. However, the best results are possible on powerful graphic cards like Nvidia RTX 4080 AND RTX 4090 with their 16GB and 24GB of VRAM each.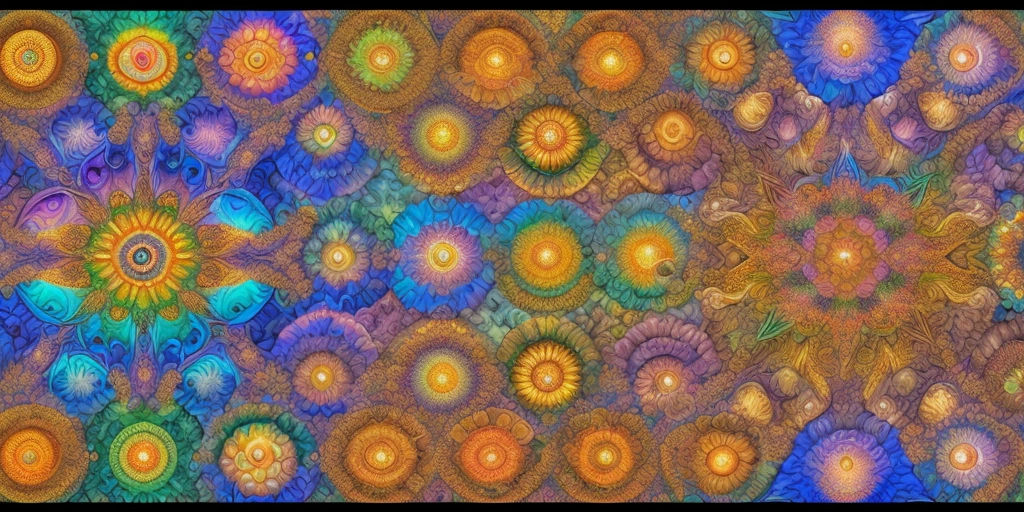 Stable Diffusion Nvidia Requirement?
All the AI code was built on Nvidia CUDA. The golden rule here is to get the biggest VRAM you can afford. A 12GB 3060ti will get you farther than a 10GB 3080. 16 GB will help you carry your most image-generating and art workflow, and 32GB is a better comfortable starting place. 8GB is not enough.
If you're getting into training and developing models, you'll find things work better with more VRAM. If you're buying a PC with Stable Diffusion in mind, always go with the latest GPU with more than 12 GB of memory. Never compromise on this if you're working on training and developing stable diffusion models.
Does Stable Diffusion run on AMD GPU?
Yes, Stable Diffusion runs on all AMD GPUs from RX470 and above. You'll see better performance on an AMD GPU with at least 8GB of VRAM.
Does Stable Diffusion work on Intel Graphics Cards (GPU) or Intel CPUs?
Intel Graphics cards are not officially supported by Stable Diffusion. But there are forks that support Intel Graphic cards. For instance, stable_diffusion.openvino supports text-to-image generation using Stable Diffusion on Intel CPU or GPU.
Does Stable Diffusion work on Apple M1 Processors?
Yes, you can run Stable Diffusion on Apple M1 Processor, but you need to use a specific fork that supports Apple M1 Processors. InvokeAI and DiffusionBee are currently popular choices.
How to run Stable Diffusion without a GPU?
You can run Stable Diffusion through DreamStudio, without any need for hardware requirements. To run Stable Diffusion without a dedicated graphics card (GPU), you have to use one of the forks that especially runs Stable Diffusion on the CPU.
Conclusion
In conclusion, to run Stable Diffusion, you'll need a PC with a modern AMD or Intel processor, 16 gigabytes of RAM, and an NVIDIA RTX GPU with 8 gigabytes of memory. Minimum 10 GB of free space available.
Remember to sign up on our website, read our other blog posts on our "Generative AI Blog" and subscribe to our newsletter for more exciting updates and insights!
About Author
Co-Founder @DrawMyText.com
Senior Software Architect & Engineer | Serial Entrepreneur | Full-stack Hands-on CTO | Happy husband and father.
See my linkedin profile for more: LinkedIn Amir Moradi