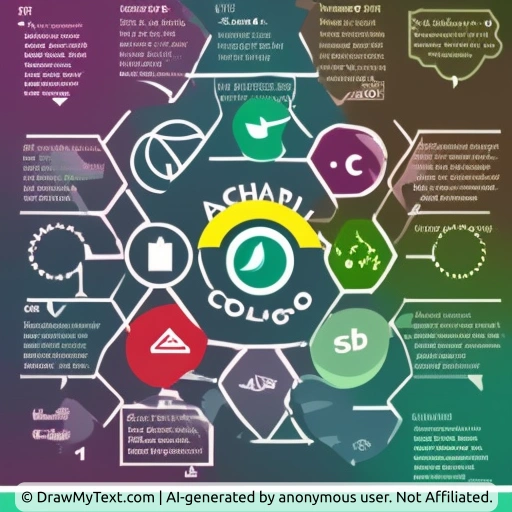 Unlocking the Multilingual Marvel: Exploring the Linguistic Capabilities of ChatGPT
May 25, 2023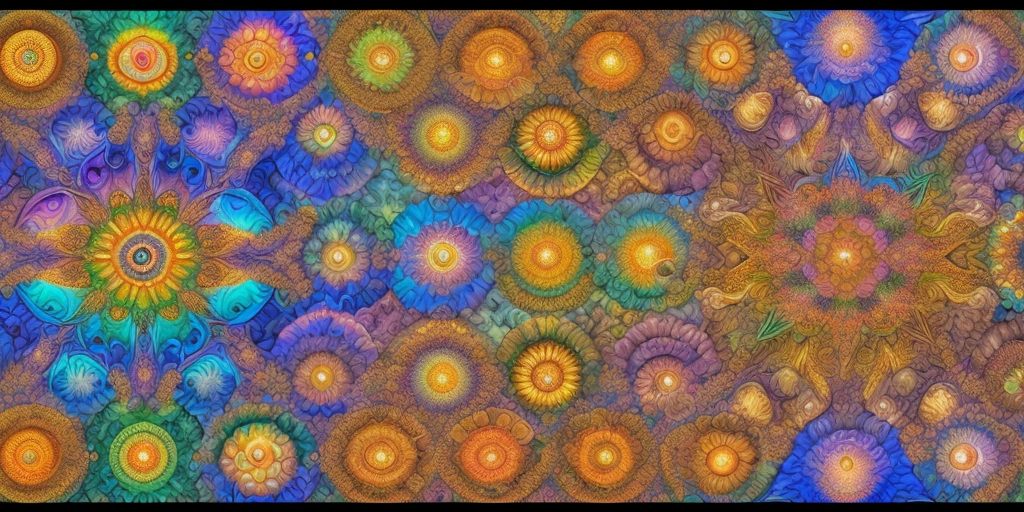 Unleashing Your Creativity with Stable Diffusion: A Comprehensive Guide to AI Art Generation On Your Computer
May 25, 2023
It's time to explore the remarkable advancements in artificial intelligence with GPT-4, the latest multimodal model from OpenAI. Unlike its predecessors, GPT-4 accepts both images and text input, and generates text output, leading to a quantum leap in the way we interact with AI.
Right from the outset, it's important to highlight that the GPT-4 revolution in AI is set to redefine various aspects of our lives, including business, education, coding, and more. In this article, we delve into the powerful capabilities of GPT-4 and how it exceeds its predecessors, particularly GPT-3. Don't forget to sign up on our website and subscribe to our newsletter to stay updated with all the latest advancements in AI.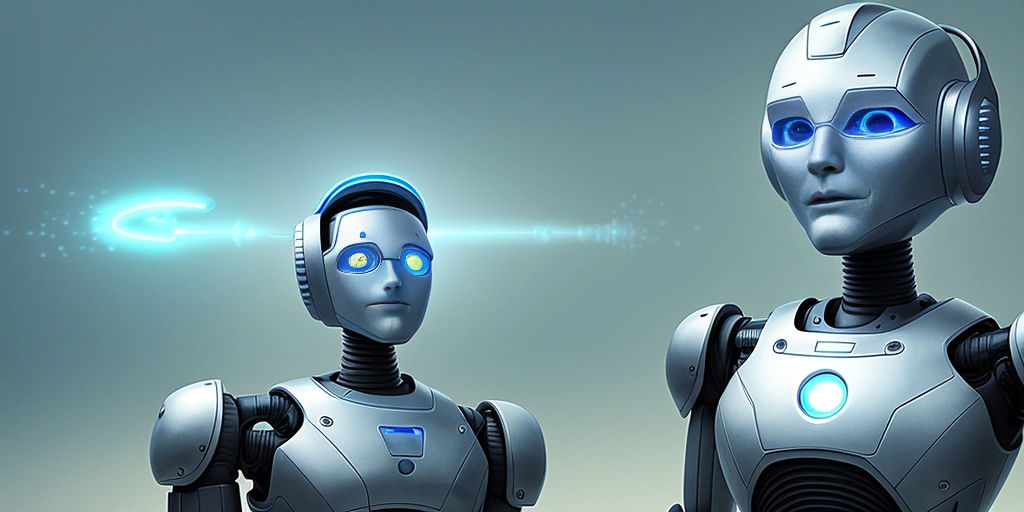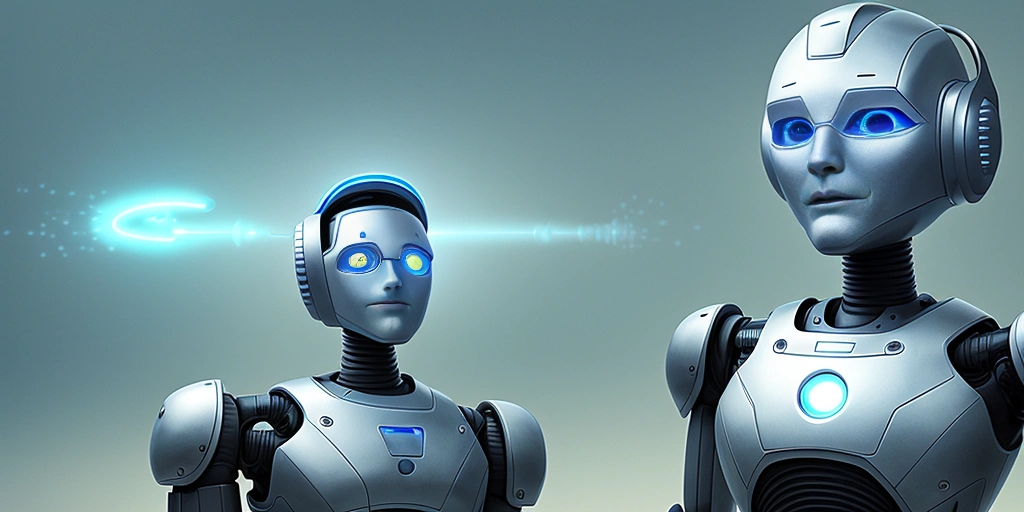 GPT-4's improvements focus on following user intentions, creating more reliable, creative, and nuanced responses. It's also designed to generate less offensive or potentially harmful outputs. This makes GPT-4 a reliable tool for a wide range of applications, from document interpretation to meme explanation.
The impact of GPT-4 on business is revolutionary.
It's creating new AI-powered opportunities, and like the advent of email or smartphones, GPT-4 is set to change how businesses operate. Patrick Collison, Founder of Stripe, hails it as a potential game-changer.
As a pro-ChatGPT user, you can access the powerful capabilities of GPT-4. Developers can join the waitlist for rate-limited access to the API, with priority given to those contributing model evaluations to OpenAI Evals.
GPT-4 has demonstrated its prowess in various domains. From converting sketches into code, to assisting in legal matters such as suing robocallers, and even creating games like pong in under a minute. It's performance on standardized tests like BAR, LSAT, GRE, AP, and more is nothing short of astounding, matching and sometimes exceeding human performance levels.
In the realm of customer service, GPT-4's integration has proven to be a significant milestone. It can understand complex workflows and context, making it an ideal tool for advanced conversational support.
Education Sector and GPT-4
The education sector is also benefitting from GPT-4. Duolingo Max, for example, utilizes it to provide AI-powered language tutoring, offering more context on lesson responses and helping students practice real-world conversation skills. Similarly, Khan Academy uses GPT-4 to provide instant one-on-one tutoring, transforming the way we learn.
The potential of GPT-4 extends to coding documentation and accessibility services as well. Stripe's AI-powered Stripe Docs, for instance, allows developers to interact with documentation in a more intuitive way. Moreover, the multimodal capabilities of GPT-4 can revolutionize accessibility in online shopping for visually impaired consumers, offering them more meaningful access to e-commerce platforms.
GPT-4's ability to interpret visuals also lends it to more creative applications, like generating recipes based on the contents of a refrigerator. This capability can open up new avenues for AI-powered personal assistance and even the potential for launching online businesses.
GPT-4 is not just the future of coding, but also a herald of a new era in AI. Its capabilities go beyond coding, with potential applications in education, business, and even accessibility services. There's no doubt that GPT-4 is a revolutionary leap in AI technology, and we can't wait to see where it takes us next.
Remember to sign up on our website and subscribe to our newsletter to stay abreast of all the latest developments in the AI world. We promise you, the future is fascinating!
Also, read our other free articles on our Generative AI Blog.
About Author